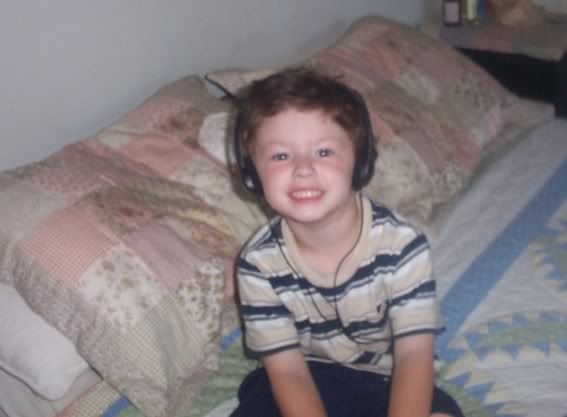 In between keeping Destructo Boy from bringing the house down around my ears and cleaning up the obstacle course of toys in my living room, I found the time to add some of my favorite blogs and author websites to this blog. You'll find the links to the right.
I also created a "samples" page of as yet unpublished work. I will eventually be building a website, and samples of my work will reside there, along with the services I provide...writing (obviously), editing, proofreading, copywriting and web content.

I had great intentions of writing something about the future of print magazines versus online magazines, but it seems I ran out of time - and now, I've about run out of gas. Maybe tomorrow.